Get the edge you need to become a certified operator
Career possibilities in equipment operations are predicted to skyrocket over the next ten years, with an estimated 51,000 jobs opening annually. If you've been considering a new path – now is the time to get trained and seize those opportunities.
Mid-Continent Crane's Certified Operator course prepares participants to gain their crane operator or forklift certification.
With our programs, you will receive comprehensive training and support from our full-time staff of NCCCO Certified Operators and Credentialed Practical Examiners.
Utilize specialized knowledge combined with proprietary educational materials to help prepare for success in certification exams that can take your career beyond its current limits.
We're ready to give you an unparalleled learning experience!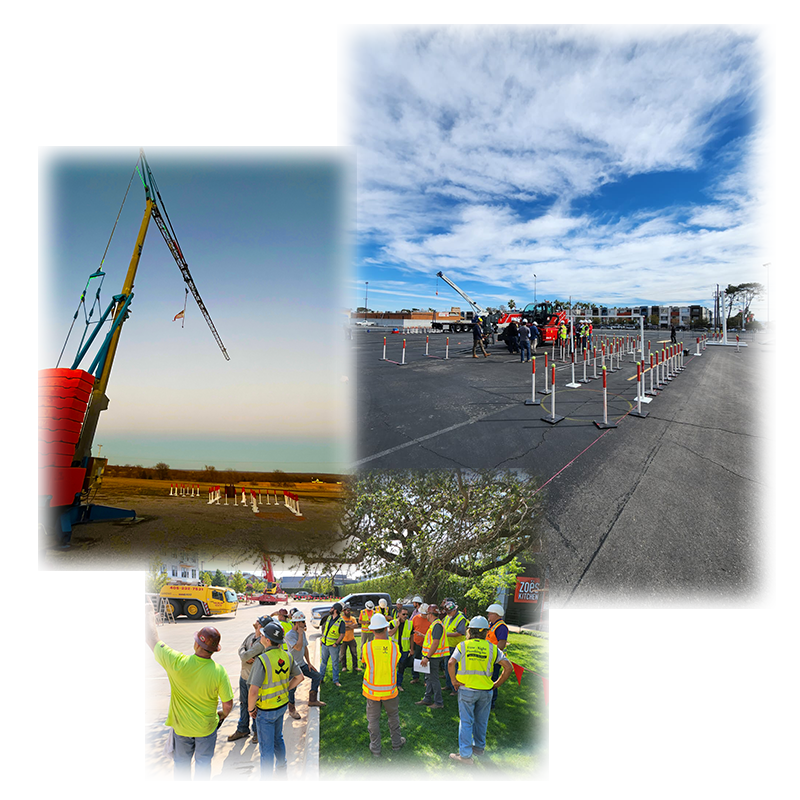 At MCCTS, we offer comprehensive programs to accommodate crane operators of all skills and experience levels!
From beginners who know nothing about cranes to specialists with years in the industry, our specially-designed courses are tailored for you. If you are an employer looking to elevate your staff's technical proficiency in compliance with safety standards, we can customize a package that fits your training needs like it was made just for you.
At MCCTS, we believe the key to academic success is more than just classroom knowledge — it's also having a positive attitude and strong work ethic. Our instructors and administrators lead by example, setting an atmosphere for our trainees where learning isn't automated but dynamic: building up self-motivation, accountability, and confidence during their journey with us.
We are conveniently located close to Tulsa in Mounds, Oklahoma, and boast highly qualified instructors with over 20 years of combined professional experience. With multiple cranes on site, you will receive hands-on practical experience that will help catapult your career in the crane industry.
Program Offerings
We are proud to offer courses of varying lengths designed to meet you at your skill level.
Programs offered on many types of equipment and topics: 
Fixed Cab Telescopic Boom Cranes (TSS)
Service Truck Cranes (STC)
Swing Cab Telescopic Boom Cranes (TLL)
Lattice Boom Crawler & Truck Cranes (LAT)
Articulating Boom Cranes (ABC)
Articulating Boom Cranes w/ Winch (ABW)
Telehandlers (Forklifts) (THO)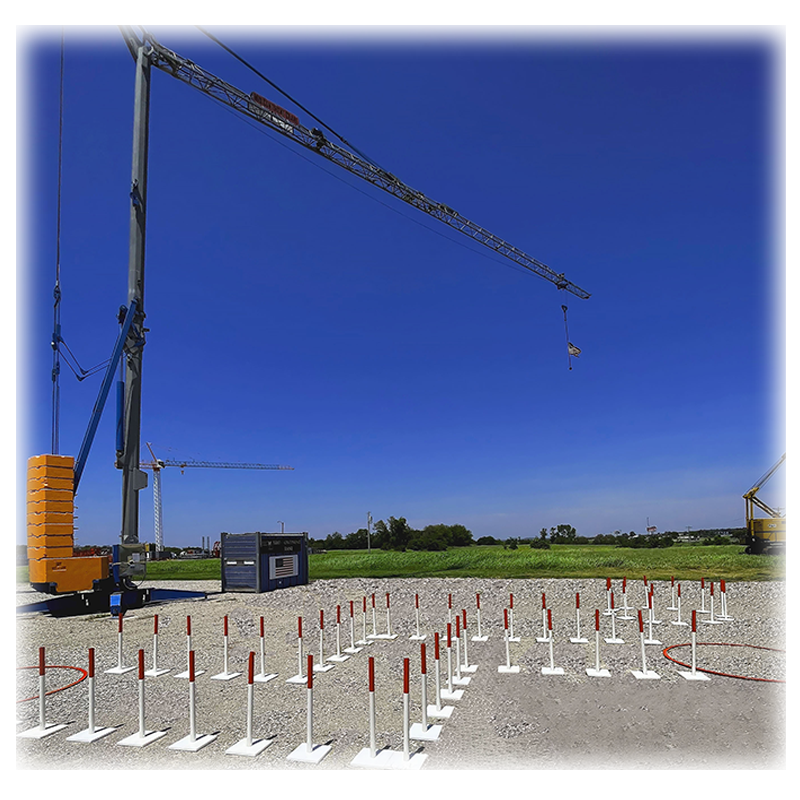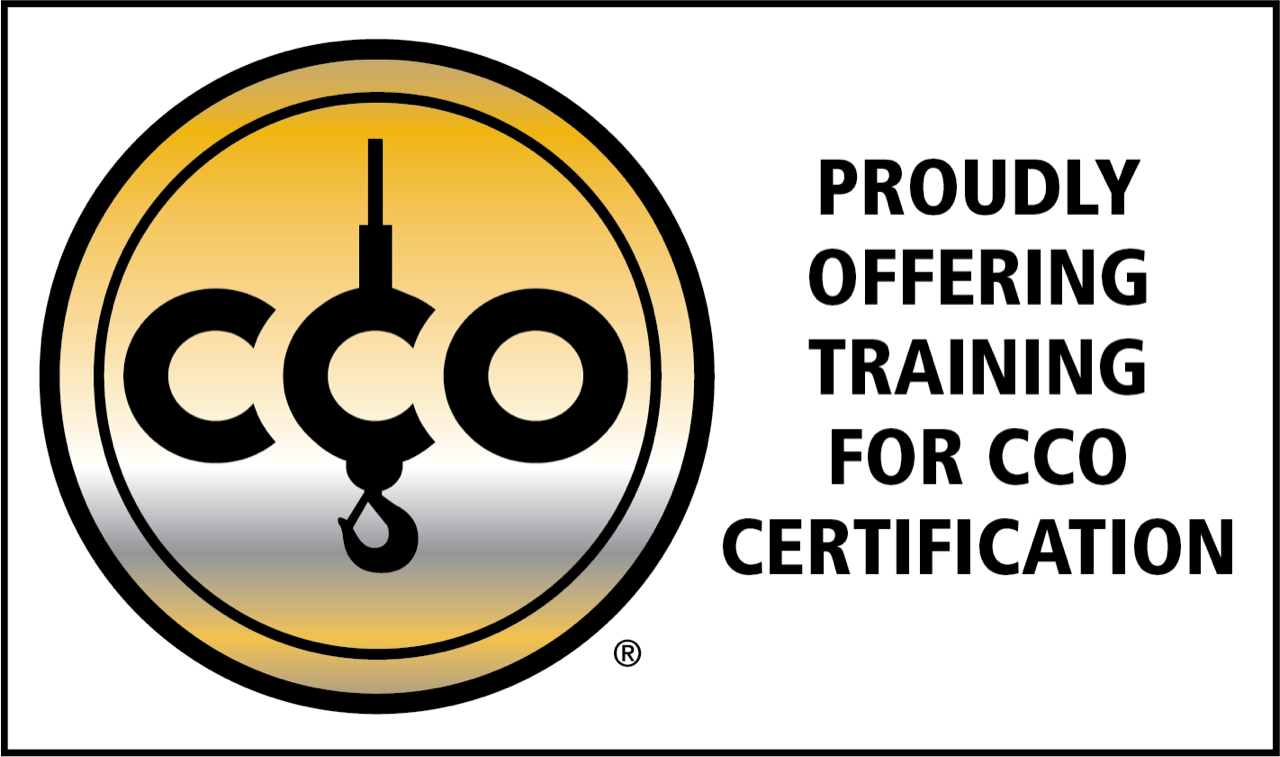 PHYSICAL ADDRESS
1735 US-75
MOUNDS, OK 74047
MAILING ADDRESS
P.O BOX 411
MOUNDS, OK 74033