Request a Job Quote
Submit a Quote Form and a Sales Representative will be in contact with you as soon as possible.
Providing quality crane inspection services
Mid-Continent Crane is your source for certified crane and rigging inspections.
Stay ahead of costly breakdowns and incidents with routine inspections from our experienced team. With over 20 years combined experience in the crane and rigging industry, we make sure your equipment stays up-to-date for maximum safety.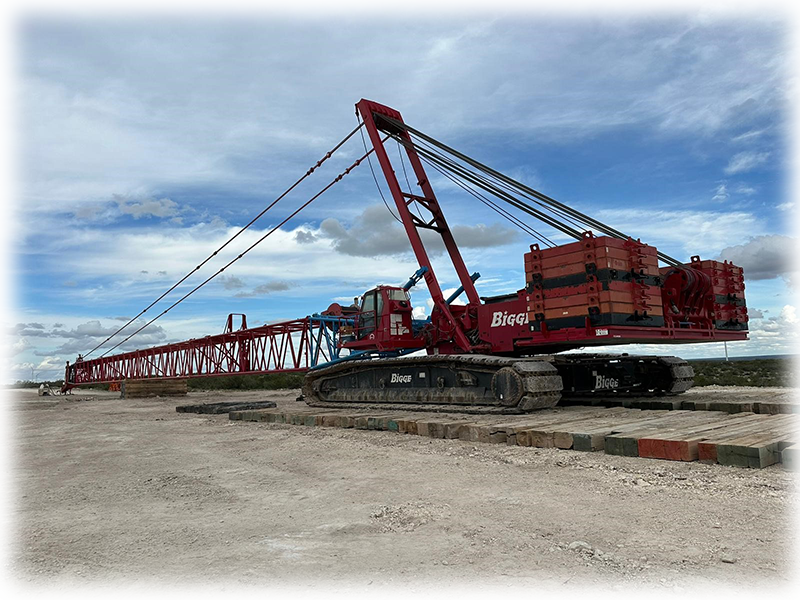 Experience the peace of mind that comes from preventive maintenance.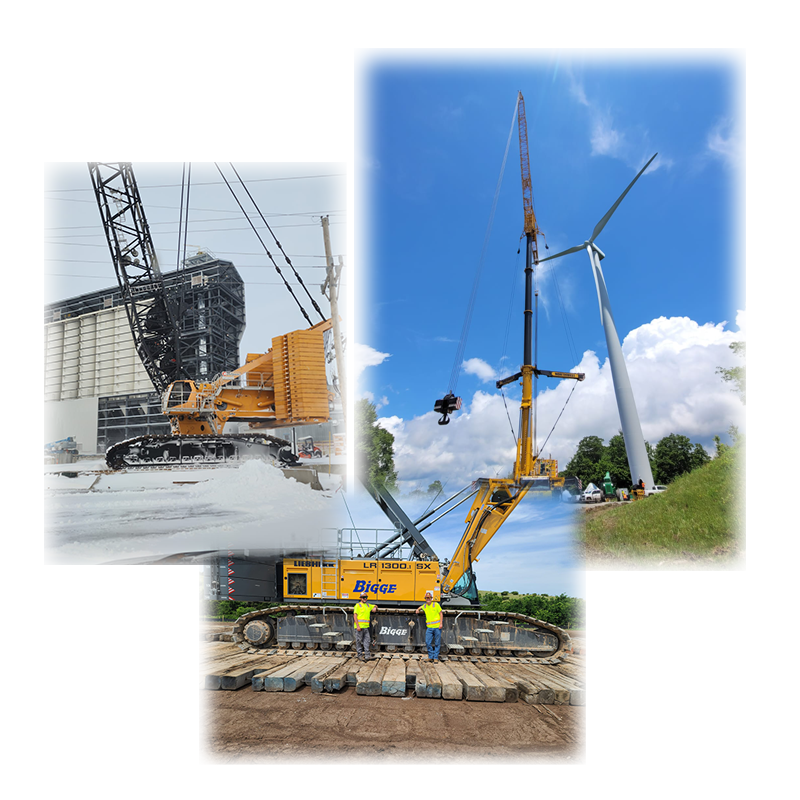 Job safety is a top priority for all employers. Our crane and rigging inspection services are an invaluable resource to ensure job sites remain safe and compliant with Occupational Health & Safety Administration (OSHA), Crane Manufacturers Association of America (CMAA), and American Society of Mechanical Engineers (ASME) regulations, so you can work confidently knowing accidents have been avoided through frequent inspections.
How often should I get my crane inspected?
To ensure safe overhead crane operation, ANSI suggests four inspection categories: Initial to confirm initial setup is acceptable; Functional for operational performance review; Frequent as a regular check-in and Periodic on an extended timeline. Make sure your cranes are in tip-top shape!
At Mid-Continent Crane, we specialize in making sure our clients get the crane inspection services they need. We'll tailor any inspections to meet specific criteria – no matter how stringent!
Our standards are of superior quality too; each and every service meets both OSHA Subpart CC –Crane Standard and ASME B30.5 for Mobile Cranes as well as Tower Cranes according to B 30.3 guidelines!
Our customizable technology ensures we have all standards and guidelines that are relevant to your job at our fingertips.
Our team offers a wide variety of inspections including the following:
Annual Inspections
Upon Arrival Inspections
Upon Departure Inspections
Post Incident Inspections
Full and Partial Tear Down Inspections
Post Assembly Inspections
Lower Carriage Inspections
Under Hook Attachment Inspections: Personnel Baskets, Spreader Bar, etc


PHYSICAL ADDRESS
1735 US-75
MOUNDS, OK 74047
MAILING ADDRESS
P.O BOX 411
MOUNDS, OK 74033