Request a Job Quote
Submit a Quote Form and a Sales Representative will be in contact with you as soon as possible.
A successful job relies on precise planning and safe execution. Mid-Continent Crane offers an extensive fleet of cranes to execute any project—large or small.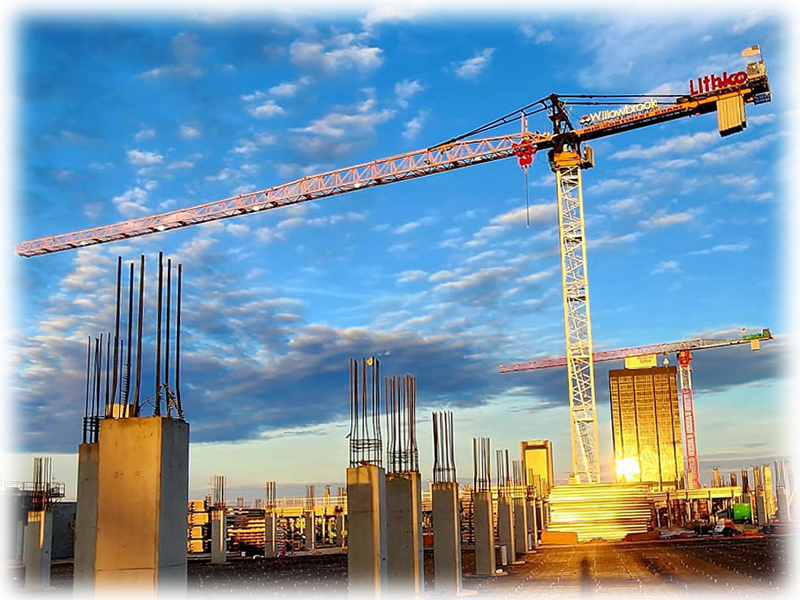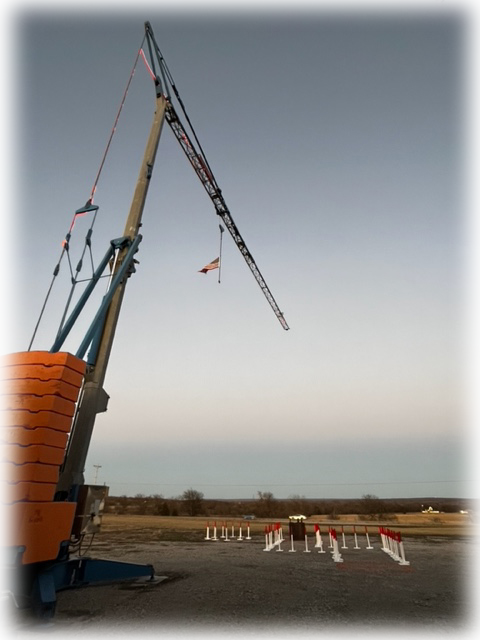 Self-Erecting cranes are ideal for a site with restricted space. They can be easily and quickly placed on a site.
Saez H25
Saez H32
Saez HT 47
Potain HDT80
Vicario V2298/80
Vicario V22137/85
Vicario V22147/92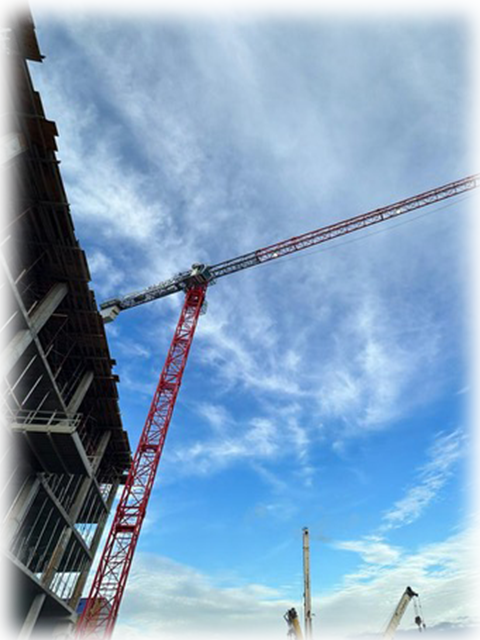 The flat-top crane offers quick assembly by our team of experts. Our experienced operators will ensure you are able to make the most of the tower crane on your project.
Saez TLS65 10T
Saez TLS70 12T
Saez TLS75 16T
Moritsch RTT330 16T
Moritsch RTT400 18T
Moritsch RTT470 24T
Moritsch RTM280 12T
Comansa LC 5010 5T
Comansa LC 5211 5T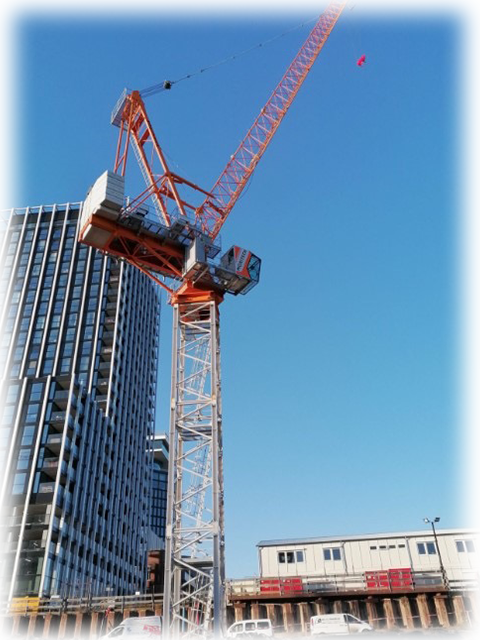 Luffer cranes are suited for projects with restricted space or many cranes on site by providing additional maneuverability on a growing jobsite.
Moritsch RTL 195
Moritsch RTL 265
Moritsch RTL 285
Moritsch RTL 325


PHYSICAL ADDRESS
1735 US-75
MOUNDS, OK 74047
MAILING ADDRESS
P.O BOX 411
MOUNDS, OK 74033