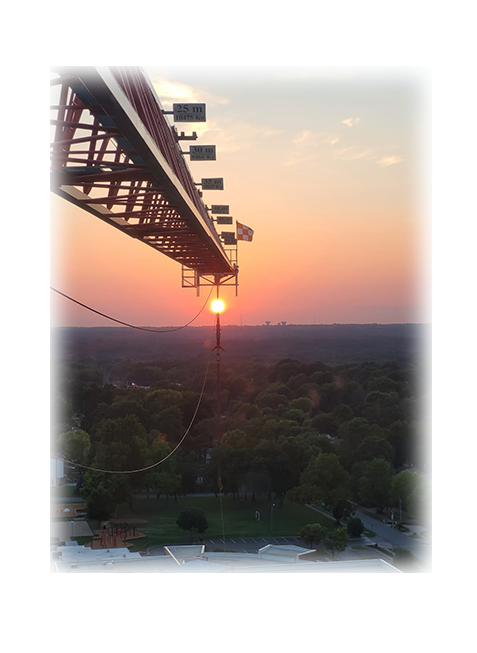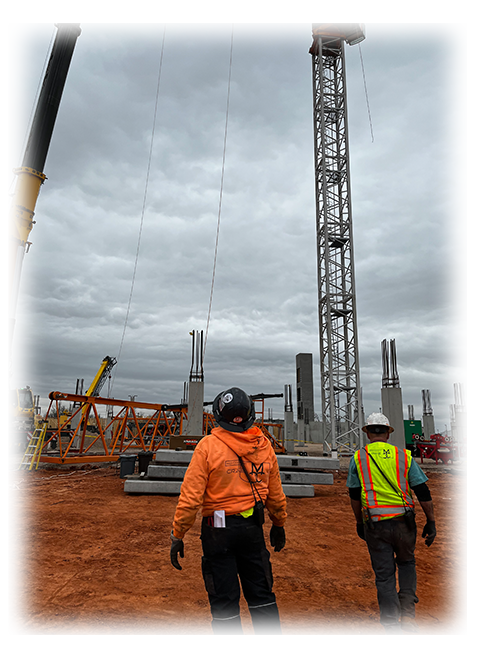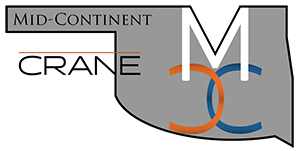 MID-CONTINENT CRANE
Mid-Continent Crane was established in 2014 to meet the ever-increasing demands of the lift industry. Our vision is clear – provide our clients with exemplary service, expertly maintained equipment, and highly trained professionals. We have identified new needs within this sector, inspiring us to expand our business operations further so that customers continue to get top-quality services.
As a family-run business, we are committed to upholding the highest standards of integrity and excellence in our operations. Our team is on a mission to make the industry better for everyone. We're passionate about creating a safe and progressive environment that strives to reach greater heights and benefit our employees along the way.

TRAINING
Mid-Continent Crane Training Solutions provides excellent training to those seeking careers as crane operators. With a passion for success, Mid-Continent Crane Training Solutions (MCCTS) provides quality training and equips crane operators with the necessary tools to achieve it.
Located in Mounds, Oklahoma, instructors and administrators lead by example to inspire trainees towards positive attitudes, work ethics, self-motivation, and accountability. Not only do they seek excellence inside the classroom, but they also strive to encourage confidence outside the classroom, helping students successfully reach their highest potential.
About a career in the lift industry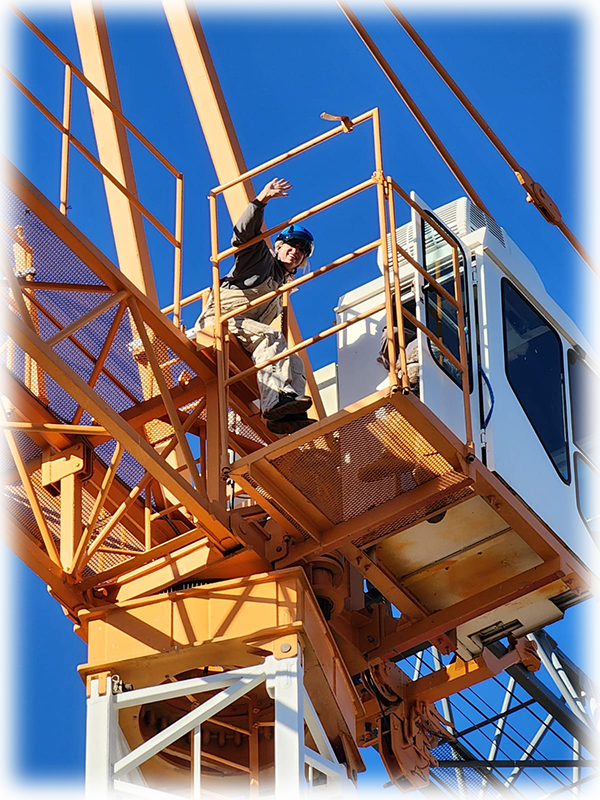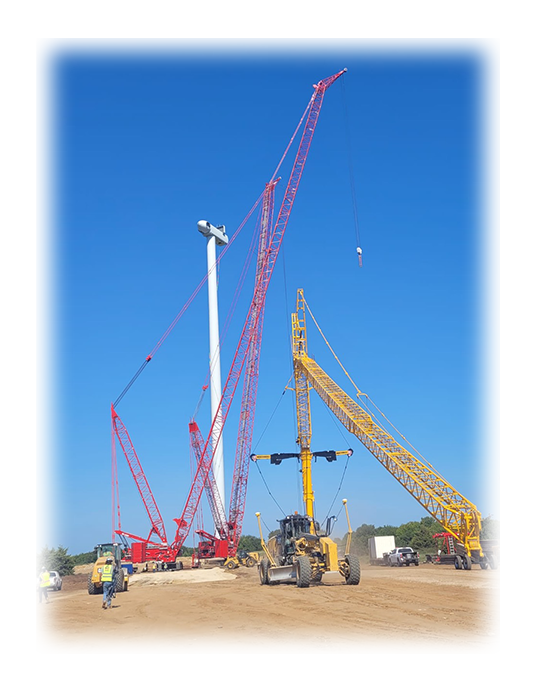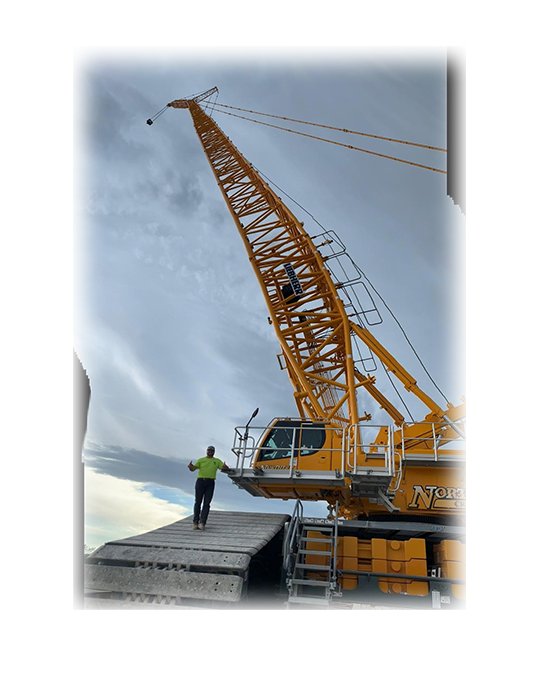 INSPECTIONS
Guaranteeing the safety and general operation of your equipment is one of the keys to your success. You know this and the trained and passionate professionals at Mid-Continent Crane Inspections know this. This is one of the many reasons why we offer a full line of equipment inspections and related services — to give you the peace of mind that comes with knowing that your mission-critical operations are functioning to the full extent of their ability.
With 20 years of combined experience and new technology, you can trust in Mid-Continent Crane Inspections to go above and beyond to meet all your related needs. Our technology allows us to connect directly with OSHA and AMSE regulations while on the job site. Along with our inspections, we photo document all components to give you a snapshot in time of the equipment's condition.


PHYSICAL ADDRESS
1735 US-75
MOUNDS, OK 74047
MAILING ADDRESS
P.O BOX 411
MOUNDS, OK 74033